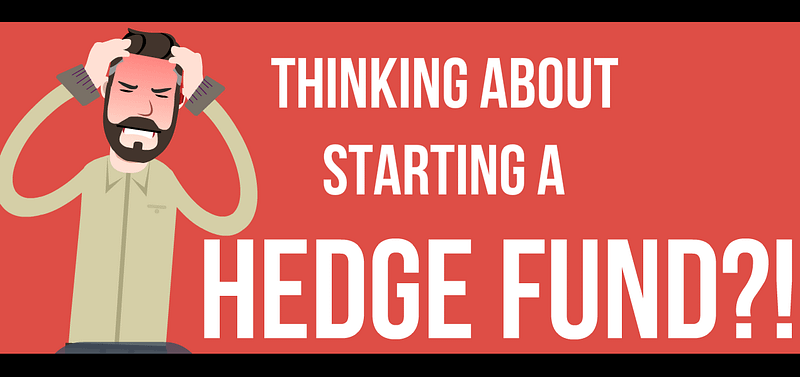 I'm going to be brief…
This morning I was doing some networking on LinkedIn (actually I've kinda developed a pretty good method for reaching people) but I connected with a guy and there were words on his profile that made me sad…

"CEO xyz company – Fund Manager – Blah blah… "
I've been in the trading space for 10 years and have worked with, communicated with, and mourned for too many people who've had great opportunity in their education business…
Only to flush it away and fail with another fund on their methods that truly can't scale or sustain like a well run, customer focused education business.
If you're considering another direction for your company, make that direction UP within the company, not OUT by following a trend that has more skull and cross bones then dollar signs.
If I'm wrong, I'm wrong, of course people succeed and hope everyone DOES…but the trend isn't in your favor.
Best to improve your products/marketing to help people.
What do you think? Agree? Disagree? Think I need a haircut?? (pic upon request)
Best,
Brad
P.S. If you want to connect with more people on LinkedIn that actually turn into good conversations and business LET ME KNOW!