There I sat, listening to how strategies from outside
the financial niche 'should' work in the financial trading space.
I experienced UTTER DESPAIR … REALLLLLY!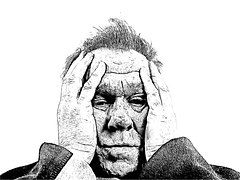 This happened 2 weeks ago…but it's not unique.
You know how traders are like bass fish chasing
the next shiny object…WE are like that sometimes
with marketing gimmicks!!
I've had call after call over the past few months
with people desperate for success…buying all
the 'latest' courses on marketing, and espousing
the ramblings of the biggest IM marketers on  the internet and how 'well this guy said this',
'that guy said that'…blah blah…
Come on guys, you should know two important
things by now:
1. The Financial Niche is its OWN NICHE! 
Let's get some facts straight…the Amazon model does not work
…the Zappos model does not work…heck even the famous Jeff
Walker's model doesn't work (as well) anymore.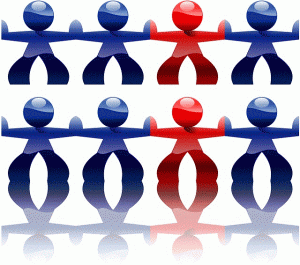 The first thing you need to realize is that the financial space and its CUSTOMERS occupy their own POWER NICHE!
Customers in this singular power niche do not react and buy like those buying shoes, or clicking through endless products, or internet marketing buyers, or anyone else for that matter
…THEY ARE UNIQUE.
So you need to treat them thusly.
2. TEST TEST TEST TEST…TEST TEST!
The only thing that works is testing…NOT THEORY!
"Well I just bought this course from Frank Kern…"
That's awesome, I think he's a cool dude…TEST IT!
It's something our industry lacks.
We really don't test as much as we should because  we want to get a product or class, or service to market  so quickly that we fail to test the MARKETING process…
Then justify high refunds or low sales "because of bad economy, or daylight savings" or a dozen other lame excuses rather than ADMIT we didn't test the process…and our sales suffered because of it.
So take these two things into account with
YOUR next campaign…
Am I speaking to TRADERS with this (funnel/sales page/webinar/etc)
Cheers,
Brad