Let me tell you something AWESOME…
You are literally living in the greatest time to sell anything EVER!
You can reach customers all over the globe…on dozens of platforms…with MILLIONS of highly targeted customers just wanting to buy!
But you're struggling…
WHY?!
You're struggling because you don't know your data! Right at your fingertips you have the ability to NEVER guess if you're ads are working or how many products your customers are buying, or which pages are working the best… however you do not know what your EPL, EPC, or KPI's are and you're spending more money than you're making.
And you're blaming the ad sources instead of examining your own processes and tracking because you can't believe that anyone who laid eyes on your product isn't just BUYING IT as soon as they land on your page!
Well let me tell you as gently as I can what needs to happen:
LOSE THE EGO!
The truth is you do NOT need to struggle with your ad buys. It's not EASY,  but it's manageable and truly the ONLY way you can grow your businesses.
I'm here to tell you that:
I wrote this whole post after a call recently and the only real solution, if you want to do it yourself is this:
Tracking 101 by Justin Brooke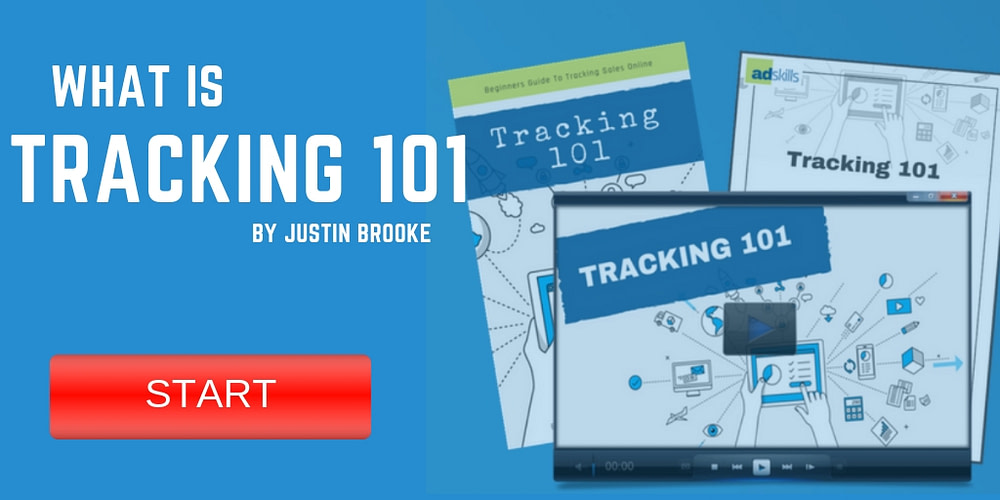 This is NOT an affiliate link…this is a link to what could be the start of your REAL growth!
I know Justin and his team personally, and can attest to their awesomeness ten times out of ten. Justin knows his stuff and he's really the only person I trust to teach ANYONE how to track ads and scale ad buys.
So if you want to be a high level DYI ad buyer, it starts with TRACKING and it starts with Justin!
Now, if you want someone to do it FOR you, that's another story.
If you need PERSONALIZED help with someone who's done it DOZENS of times…email me and let's chat: brad@bradstafford.com
Cheers,
Brad