It's a question that's been posed to me by friends here and from back home…
"Is 'THIS' what you signed up for?"
The answer is NO…it's always no.
Because who REALLY knows what you're signing up for when you do anything risky or unknown? I didn't.
Heck MARRIAGE isn't what I signed up for 😉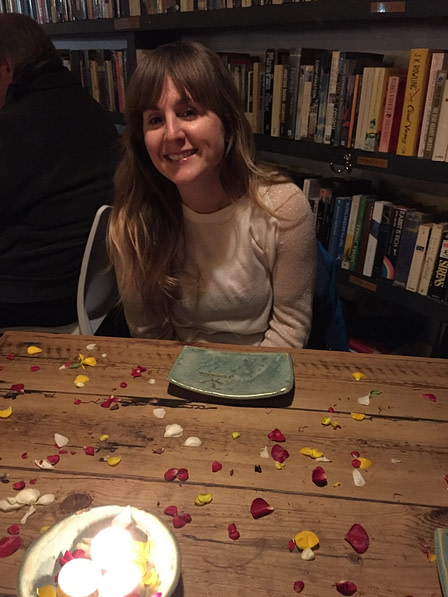 Nothing is ever as it seems, because simply pictures never FULLY reveal the truth within.
You can read marriage books, talk to dozens of missionaries, study all of South Africa, yet you won't get the full picture till you're in its midst.
You'll never know how situations, people, and places will affect YOU vs. how it affects someone else.
It's something that EVERYONE should get used to.
That job is never going to be as great as you hoped…your husband or wife will never live up to "The Notebook"…and missions will never be as rosy as people let on.
So what do you do?
Do you quit? Throw temper tantrums, because 'THIS IS NOT WHAT I SIGNED UP FOR'?
Those are the easy routes. Perhaps SOME would bail on something hard/annoying/etc., etc.
That's just human nature.
I believe that what you SHOULD do is push through.
Realize the situation you're in RIGHT NOW is exactly where God wants you.
He might not use you in the way that YOU were thinking, or the people you THOUGHT you'd interact with…but He WILL use you. And those new friendships, tough situations, unexpected challenges…they're what brings you closer to God.
We are swords…God is the swordmaker. We're plunged into the fire, pulled back out, beaten a bit, but since we're swords and our swordmaker loves us, WE WILL BE SHARPER!
Just a thought from Cape Town 😉
Brad