I've been blessed with 4 intelligent…healthy…SPIRITED kids all under
the age of six!
My favorite characteristic is their spirit and the business lessons I've
learned from them…like how potty training a 2 year old is a lot like
potty training your marketing 🙂
My almost 2 year old Abram is currently in the throws of potty training.
He 'gets' what he's supposed to do…he also 'gets' that he has the right
to flop, run, cry, joke, and charm his way off that potty. It's literally
the hardest thing I've ever done in my life…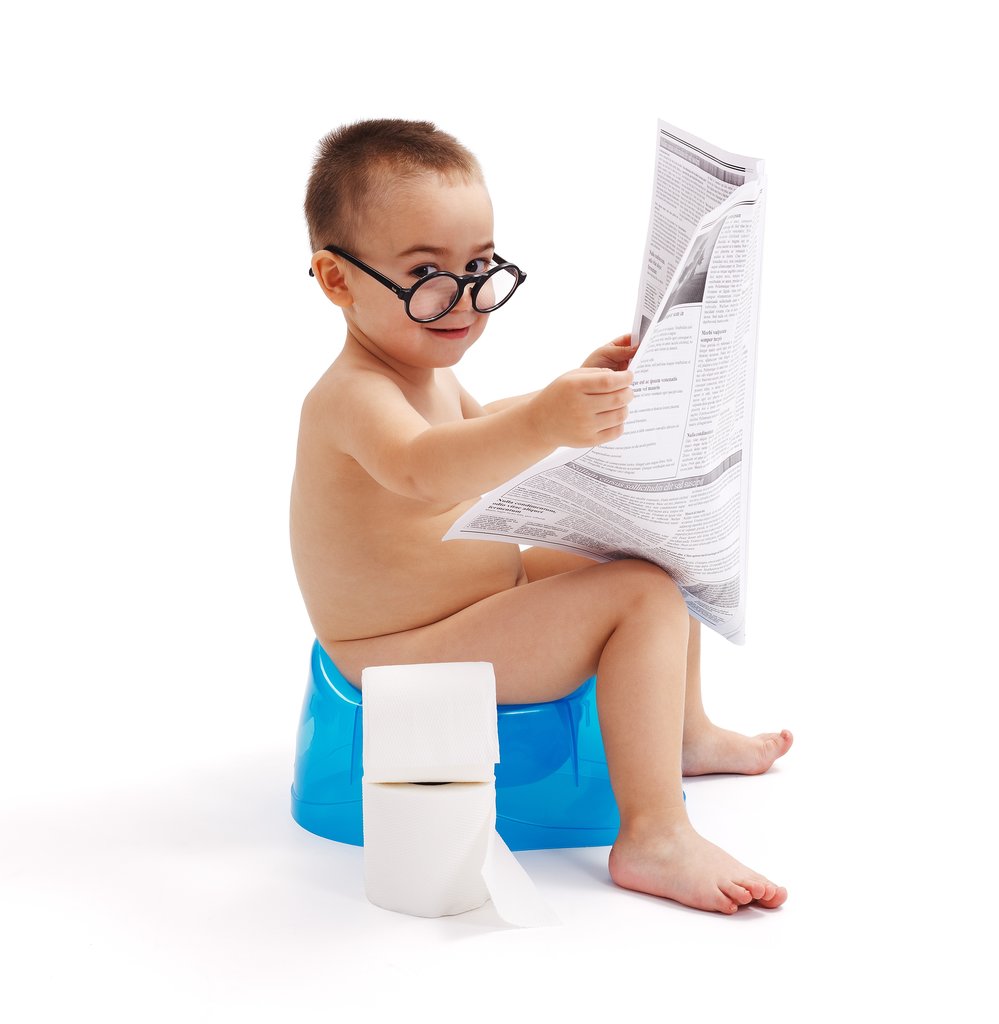 Let me tell you there have been times where he's ALMOST beaten me…
and he only didn't 'win' because Aubree was there to back me up. The
battles will continue…especially when he becomes a teenager…but
these battles have taught me a LOT about marketing…
In a word…Patience.
Potty training your marketing is a lot like trying to potty train a 2 year old…
1. It's NEVER easy.
2. It's NEVER the same.
3. You'll deal with…poop.
4. There will be regression.
5. Success is euphoric!
So TRY to practice patience…try new things…and make sure you wash your hands 🙂
Brad
P.S. March 5th to 15th I'll be doing some OptionsMD launch potty training!!
We're doing the 'potty training' then because March 20th, we're going without
a diaper and inviting YOU along for the ride 🙂
Mark your calendar to watch us work on the 5th, then clear out 2-3 days of mailing
for the BIG promotion March 20th to March 29th.