Let Your Voice Be Heard
You know what you don't have…my audience.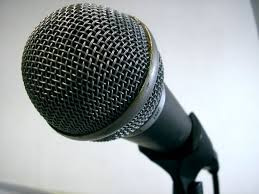 Last week Casey Phelan wrote a great article and got GREAT feedback.
So if you'd like to be in front of my financially focused audience…just let me know!
I'd love to have more content on my site purely from the standpoint of giving my readers more than just my viewpoints; let your voice be heard and help me give you a chance to get in front of them.
If you're interested, let me know and let your voice be heard in the financial space!
Best,
Brad