The former Washington Redskin quarterback
RGIII famously dropped the line:
"Pressure makes diamonds"
It's a good quote.
Pretty sure he sold a BUNCH of shirts.
RGIII never became a diamond in DC despite
MASSIVE pressure 🙂
Honestly, it's not about becoming a diamond,
it's the pressure that really creates GROWTH.
Our time here in South Africa has been more
about GROWTH then diamonds.
We've faced challenges with time management,
with culture, with my work, with LivingHope,
with people…etc etc etc…
It's NOT been easy!!
But has it been worth it?
Yes.
We've seen growth in relationships with
people flourish beyond ANYTHING we
could have imagined…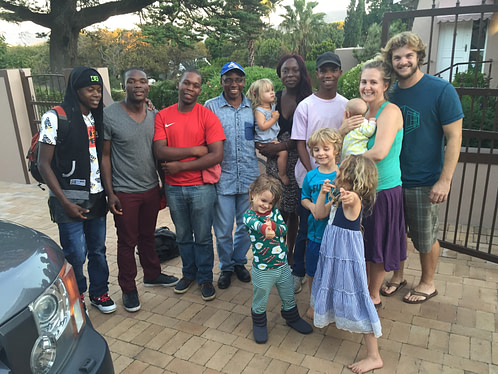 We've experienced growth as a FAMILY dealing with the stresses of me working fulltime and volunteering…with Aubree raising 5 kids AND homeschooling on her own…
and as a couple learning how to better support each other when the time we have together is so limited.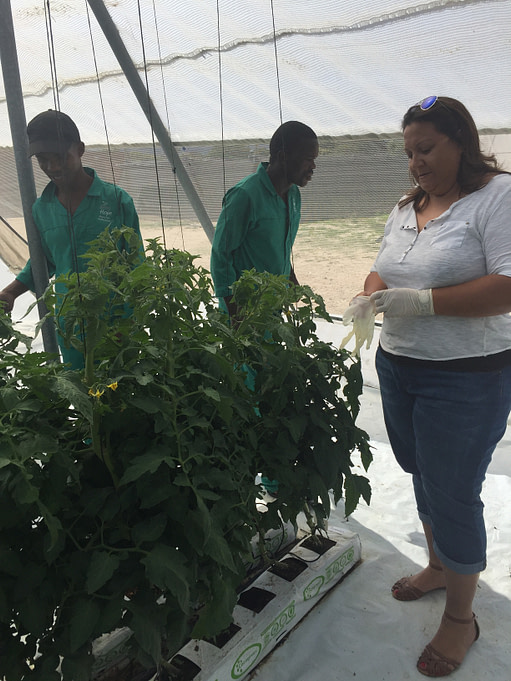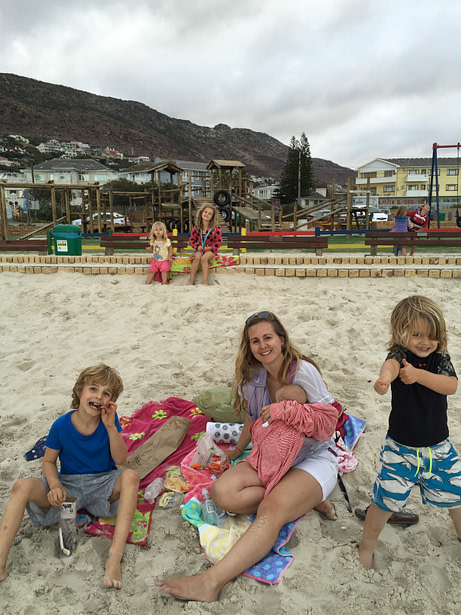 The kids have grown as well. Physically
of course, but the people they interact
with on a regular basis and the TOUGH questions they have given us an opportunity to help the kids grow through HARD situations and explanations. They've grown as people with actual DEPTH…it's pretty cool to hear them chat with other kids and adults in ways that are more then surface level stuff!
Again…100% worth it!
Most of all our growth has come spiritually!
For me, NEVER NEVER NEVER have I had to turn towards God so earnestly.
For EVERYTHING… relief, guidance, patience, strength,
caffeine (haha), more patience, humility, joy….EVERYTHING!
Do I struggle, of course, but through the pressure has come massive growth. It's been awesome to experience challenges that once would have
thrown me off course and into a selfish spiral, that now lead me to find answers and help in the Bible!
So what have we LEARNED???
Geez…life is hard man.
But it's worth it.
Growth doesn't come easily I think that is what RGIII
was aiming for with his quote…and he's RIGHT!
Understanding that pressure has a purpose has
been a big growth point for me personally.
Hope there's more pressure ahead!!
Best,
Brad
P.S. If you have any other questions about what we're doing here,
or how you could learn more, or come for a visit…JUST ASK!
More then happy to take time to chat: brad@bradstafford.com