Wow it's been too long since I've updated this…SORRY!!
Quick family update…
Been relatively healthy since August when Hand/Foot/Mouth took down our two thumb suckers…it was a DARK 2 weeks!
Susanna is LOVING being a baby sister and clearly Eve and Eliza are enjoying their new toy 😉
The boys are enjoying fighting, playing cars, fighting more, and wrestling…
Oh and TANKS!!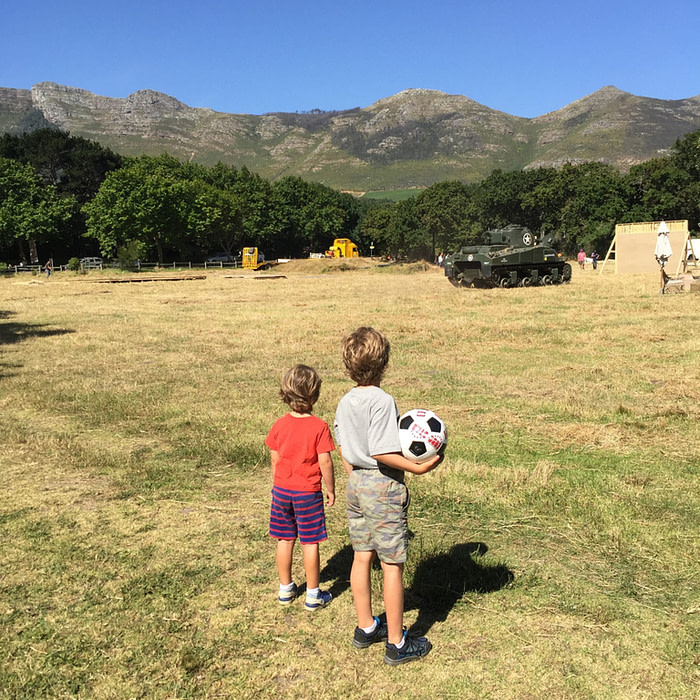 Aubree just continues to amaze me daily…honestly. She's SO strong, so focused, and God has used her in AMAZING ways to draw me and the entire family closer to HIM!
I mean look at this woman…if she's not the Proverbs 31 woman, then I dare you to find one close.
How about things at LivingHope…WOW A LOT!!
First let's talk about the GOATS!
They've arrived, they're milking, free ranging around the farm and have the potential to add SUCH an amazing element to what we offer students here.
Being able to raise, milk, and care for goats will prove to be a skill set that can help ANYONE take care of their family and community!
Around here the milk is selling VERY WELL! We can't get enough of it…it's basically sold out before it even chills in the fridge…and it's affordable enough that students or others from the community can buy, and resell for a profit while still providing a GREAT value.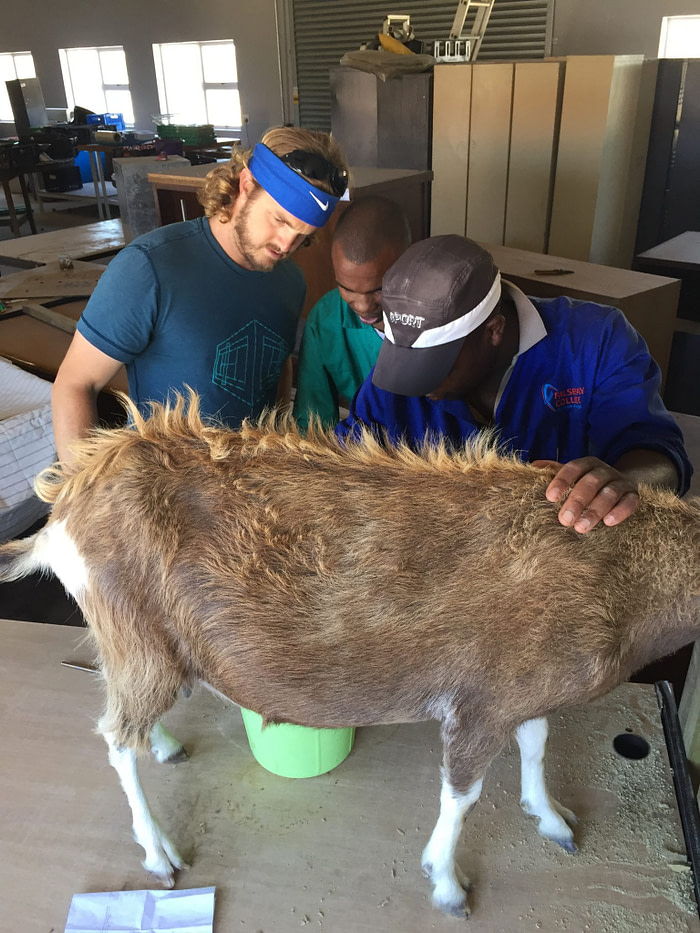 What was also AMAZING was our Phase 3 Graduation…
I can tell you this was BY FAR the best graduation celebration we've done… (sorry Chris, Taylor, Jesse)
It was intimate, joyful, and I can say these 4 graduates have SO much potential ahead of them. Simply amazing to see how far they've come, and how much they know NOW!
We're blessed to be counted as friends and we cannot wait to consult with them on their soon to be booming businesses!!
I want to take a minute and say something about Gerrit, the farm manager… This man TRULY has a heart for God, for people, and for farming. We started off rough as we were both having huge life transitions, and feeling each other out like a couple of bull water buffalo…But God has truly worked in BOTH our hearts and I can say that this guy truly inspires me!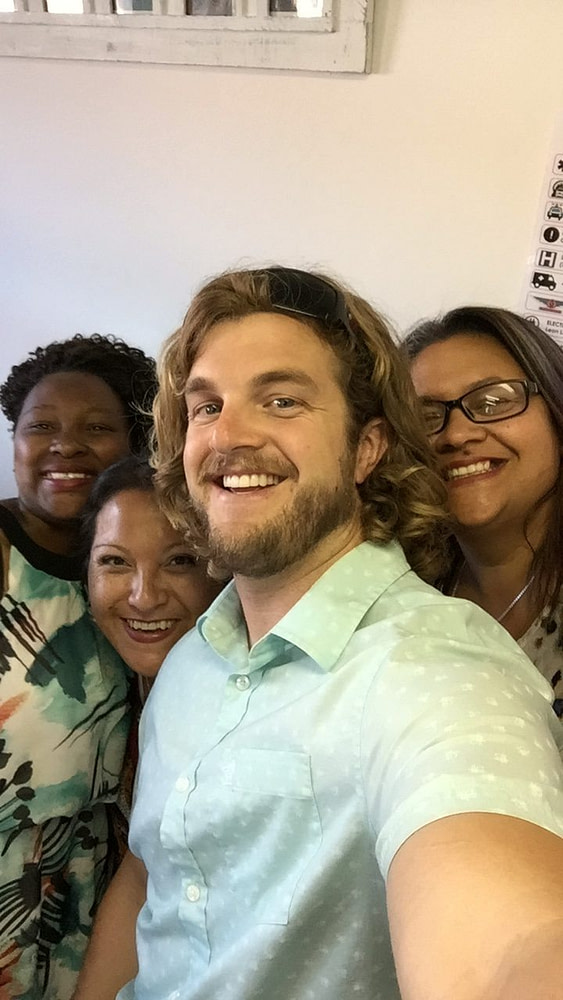 PHEW…and in January…we're welcoming 15 NEW STUDENTS!
12 of which are coming from the Eastern Cape with the goal of doing a practicum here at LivingHope. These students will be living on campus and we will have such an amazing opportunity to mentor them, build relationships with them, and pour into their growth DAILY!!
We're very excited and see GREAT things that God is doing…and we continue to be thankful DAILY at His provision, His mercies, and His Grace.
I would also like to extend to you the opportunity to help support us financially as we are committing to serving God and trusting Him to help keep us here!
HERE is where you can set-up a donation schedule…
Please consider it as it's also a NICE tax write off 😉
All our best,
Brad, Aubree, Micah, Eliza, Abram, Eve, and Susanna (and Norie the dog ;))