After 21 hrs of flying, and about 30 hours of total door to door travel, Team Stafford landed back in the good ol' USA.
PHEW…it was something of a journey with 5 kids, 10 bags, book bags, pillows, and ALMOST smuggled biltong 😉
Check out some of the travel pics…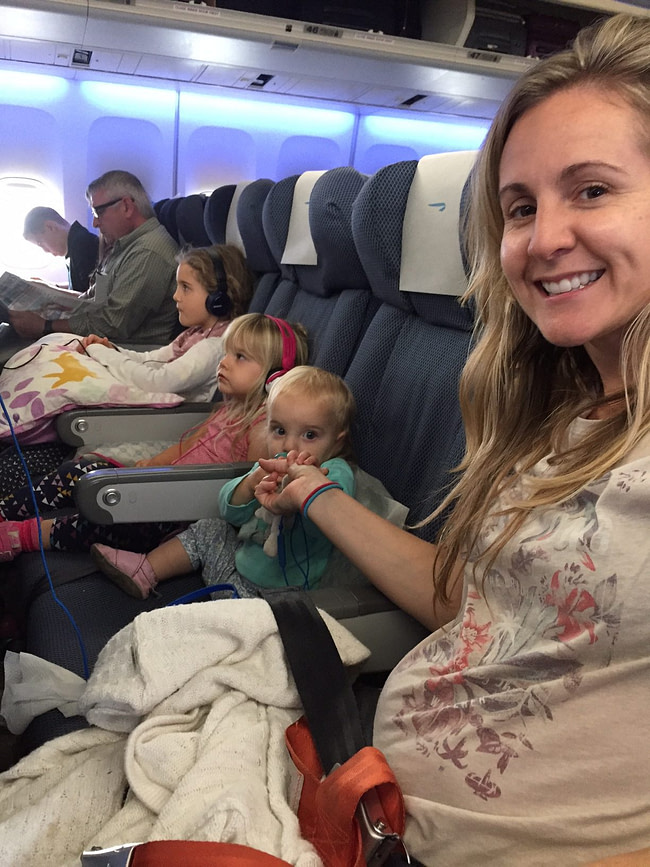 After being home for a week and a half we're adjusting to the time, routines, and life on the farm. It's been great catching up with family and friends, and we're grateful for have such amazing people here.
We also want to use this space to let everyone or anyone know that…
WE WANT TO SPEND TIME WITH YOU!!
The biggest reason we came back was to spend time with family, friends, and my business contacts… but we know how 'busy' everyone is, so we wanted to use this space to publicly declare…

This is an open invitation to get in touch with us to spend time together.
We want to know what's going on with YOU, as much as we want to share our AMAZING stories from South Africa!!
We are going back to Cape Town in September to continue my ministry, Aubree's ministry with the kids, and our families ministry to ANYONE we come in contact with! Starting in September will will also do more sharing (and possibly have a guest post from Micah ;)), to keep you up to date on what's happening on the other side of the world!
What's been 'odd' for us is sharing personal stories with people that we do life with…we know it's part of our ministry, but it seems like sometimes oversharing, or forcing because it's what we do on a daily basis…
But we'll get over that and share MORE!
Now…back to US HANGING OUT….
Here's how to get in touch with us:
Email: brad@bradstafford.com
Phone: 443-618-6676
Also, we want to share with you how much your interest, prayers, and financial support have helped us over the last 20 months in South Africa, but also how we want YOU to be a bigger part of what we're doing.
And when I say 'bigger part' I'm not just talking about financially helping us (because we do need monthly help :))
I'm talking about being PART of what we're doing!!!
So contact us TODAY so we can figure out when we can HANG OUT!!
All our best,
Brad and Aubree
Micah, Eliza, Abram, Eve, Susanna

GIVE LOVE
As followers of Christ, I have always believed that it is our calling to help and serve others. It is our prayer that you, too, will be of service by donating to Shepherd's Staff, an organization that sends missionaries outside U.S. to provide support to our fellowmen and empower the local church to fulfill the Great Commission. Here's where you can become a MONTHLY donor to help us.
Your Financial Support Helps Change LIVES
P.S. Here are some recent pics from being home!!