Our time in Cape Town has brought some amazing people into our lives…
Missionary friends and families, South African church friends, surf club friends, and many more…
I'd say three of the more 'amazing' are these three guys…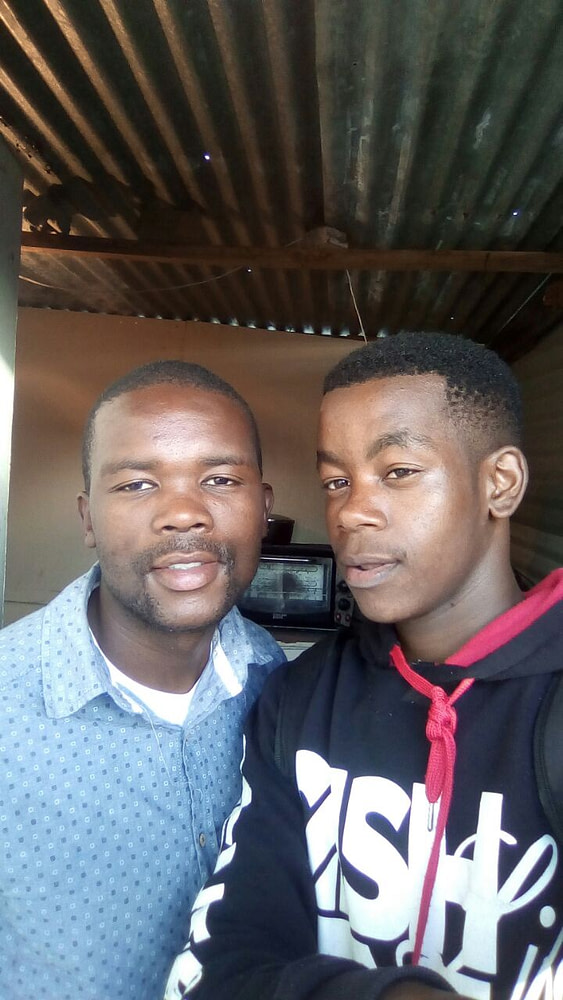 These three guys have become more than friends…they're part of our family.
The relationships we have with these guys as a FAMILY (and as a mentor) is one of the many reasons why we love South Africa.
Being part of their lives over the past 20 months has been legendary. Eric trying Aubree's French Toast for the first time, Khalipa teaching Micah soccer skills that have others shocked, and Langa's transformation from a quite man, into a business person who is TRULY on fire for the Lord!
The fact that God has used us is humbling. These men have taught us more about ourselves, perspective, and TRUE JOY than we could have gotten on our own.
They are one of the many reasons why we feel that God wants us in Cape Town longer. Our family misses them while we're in the States and the kids are asking about them all the time!!
I'll share one quick story about that has a special place in our hearts…
Eric was our gardener at the house we rented. We were a little unsure about having people around to help without really knowing them which lead to me ask Khalipa if he would be willing to work with Eric as Khalipa was a LivingHope student and I knew him well. I knew his heart, I knew his family, and I knew this was a man of God that I want my family around.
Now, in South Africa there is still an undercurrent of xenophobia. Eric is from Malawi and Khalipa from South Africa. However I KNEW Khalipa's heart, and knew him to be a good man who didn't harbor any of those issues. Eric however, being a 19 and new to the country, wasn't quite sure.
As time and days went on, the communication between them grew and grew. Laughter. Deep personal conversations (most that I wasn't a part of) were happening whenever they worked together.
Then one day I needed one more guy to help them with a project…enter Langa (South African). Which that one day turned into many which I am now SO grateful for!!
The three of them worked side by side, shared stories, laughed, ate together, and BONDED!
Langa and Khalipa showed the true love of Christ to a young guy who didn't know it at all…and he was shocked by it.
What it's led to is an unlikely friendship between the three of them that's unbreakable, and more like brothers than friends! When Eric was robbed just before we left Cape Town, the first person he went to? Khalipa. That's special.
Langa and Khalipa are helping Eric to see the world differently, see people differently, and be PART OF THEIR CHURCH! His faith is growing, he's reading the Bible daily, and the change in him is so obvious I'm just so grateful to have seen where he started!!
I could share story after story about just these three guys spending time with my family, but I'll save those for when WE can get together over coffee!
I would like to invite you to meet me for a coffee to share with you what we're doing, how you can pray for us, and how you can support our work!

Please join my newsletter for updates (to the right)

Please consider partnering with us financially to help continue our work in Cape Town. We are looking to partner with families and friends for monthly support to help us continue to serve the Lord and help people!
Become a MONTHLY partner here (or choose a one time gift)
Please email me if you would like to get a coffee while we're back in the States!
brad@bradstafford.com
All my best,
Brad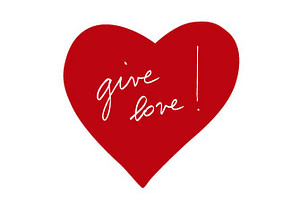 "Delight thyself also in the Lord; and he shall give thee the desires of thine heart." – Psalm 37:4
P.S. More treasured pictures…