It's been just over a year for Team Stafford here in South Africa.
We departed the farm as a family of 6…and have become a family
of 7 (8 if you count the dog)!
We've made great friends, enjoyed a wide range of cultures, and seen the beauty
of South Africa. Friendships have formed in places where friendships rarely take
shape and make an IMPACT.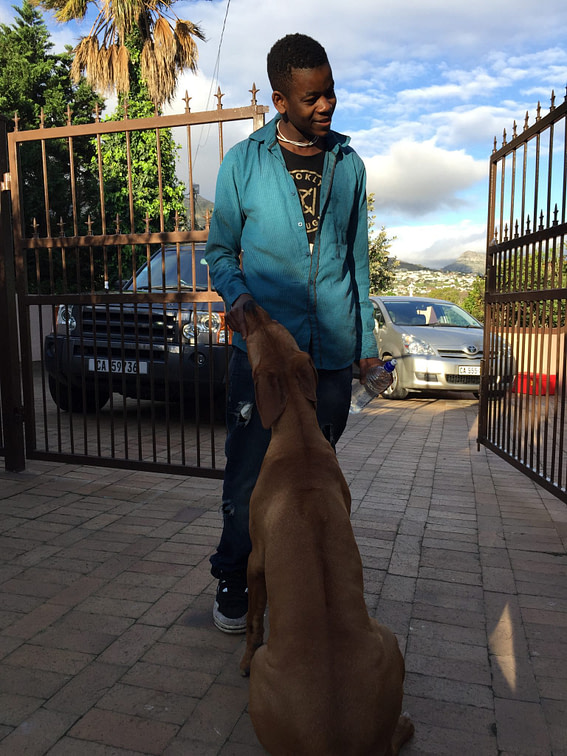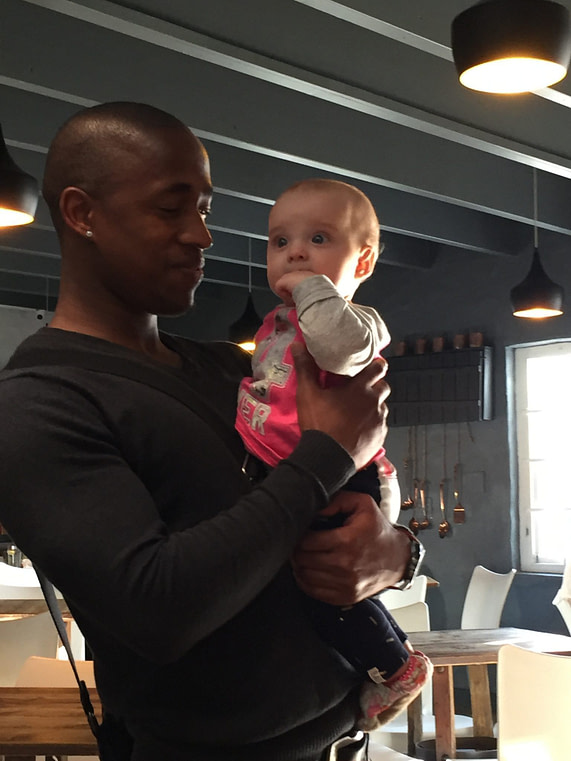 We've also seen despair, hurt, and suffering. People have opened up to us in a way
that we NEVER expected, and they never had the opportunity to!
We've built relationships with people that will last a lifetime, across oceans, and
have forever changed us as a family.
We've extended ourselves beyond ANYTHING we've imagined..
And it's ALL been worth it.
God has changed us and used us for His glory and we're grateful for that opportunity!
But all that aside you're thinking ONE thing…
WHEN WILL YOU BE HOME?!?!
When you're away from family and friends on 'the mission field' it's a constant
question and thought. It's a topic that can be brought up with ANY of our friends
here who are not from here…'so when you guys going home?'.
The pressure from family is strong at first (like a month after ;)), but then as time
goes on they 'get' why you're doing what you're doing. Whatever reason they
understand, they're all valid. But the one that fits us best…
We're trusting God.
We're trusting that HE brought us here, and HE will make it clear when we
go home, or go somewhere else. We really are here for a short period of time
and this (for us) is an adventure and an exercise in TRUSTING GOD!
We say we do…and then we have to prove it 🙂
Which is fine…we love it. It's NOT easy, but He continues to show us where
HE wants us, when HIS timing is right, and how HE will take care of the
details.
OH the details…
Family pressure…work pressure…renting our house back home…missing
family…missing birthdays…etc etc etc…
It's NOT easy for us to miss those things, believe me.
But God doesn't say following Him will be easy!
So an ACTUAL answer…we'll be here for a while 😉
Love you and THANK YOU for your prayers, support, and reaching out
just to talk…it means a lot!
Brad, Aubree, Micah, Eliza, Abram, Eve, Susanna
P.S. If your curious about LivingHope or the
work I'm doing teaching business and agriculture
PLEASE ASK!
We're expanding the program and it would be
great to get some high level supporters who are
looking to impact people in a VERY meaningful
way! 
Please contact me regarding donations, sponsorships,
etc…it's a tax write off also 😉
brad@bradstafford.com